Clarity for change
We work with people with big goals. The ones who want to improve things and make a difference.
As your design partner, we make your case. We build the clarity of purpose you need to realise your ambitions.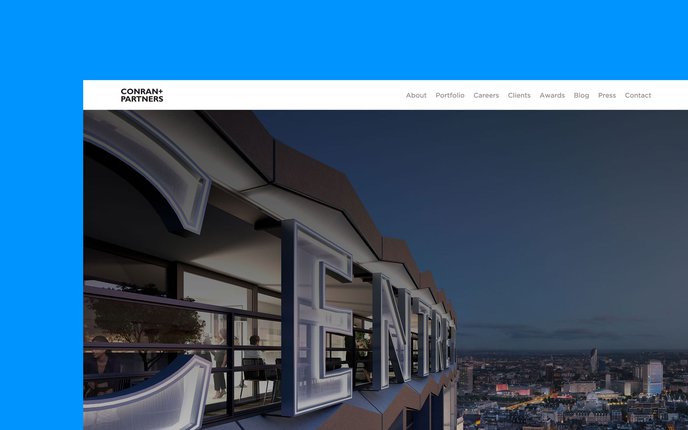 Conran and Partners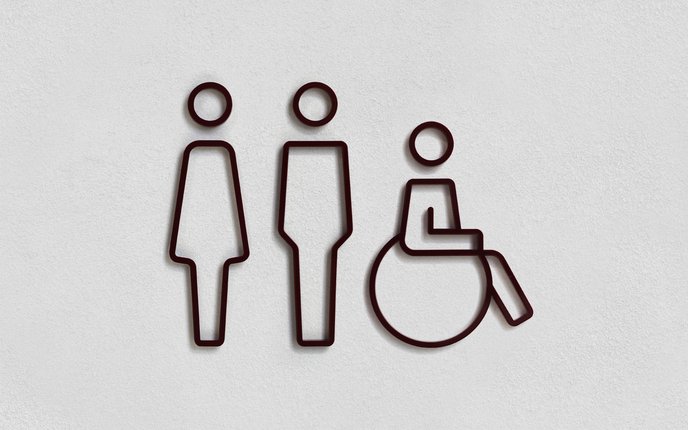 8 Hanover Square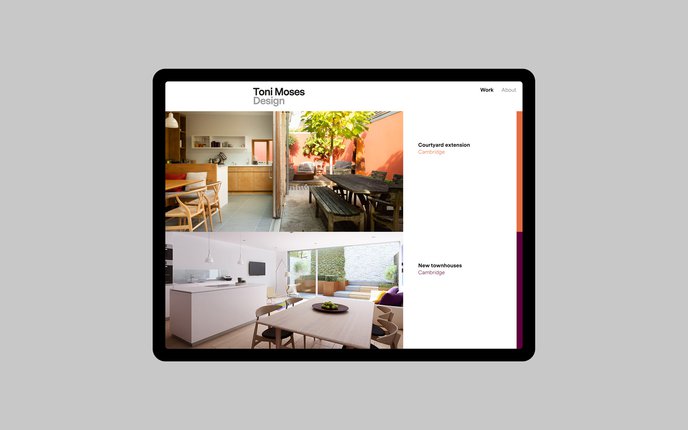 Toni Moses Design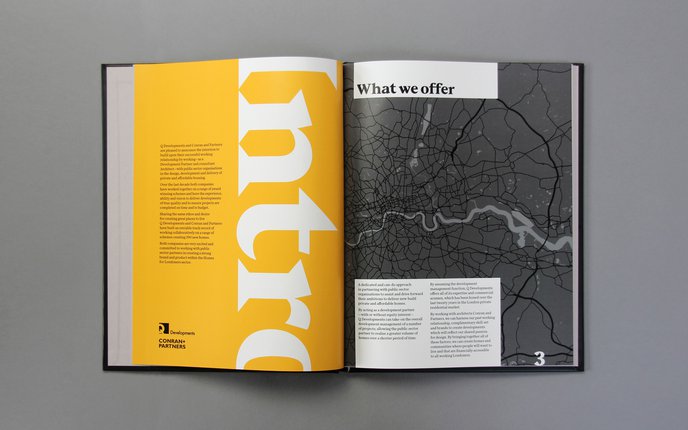 Q Developments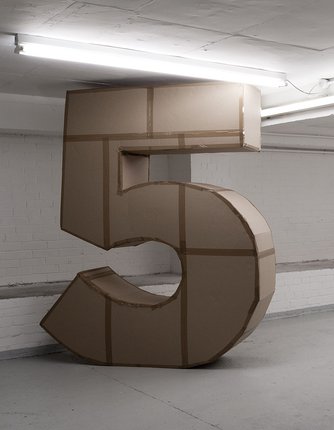 South Coast Design Forum
Very Own Studio consistently deliver high quality designs with great attention to detail.
Plastic Free Pledge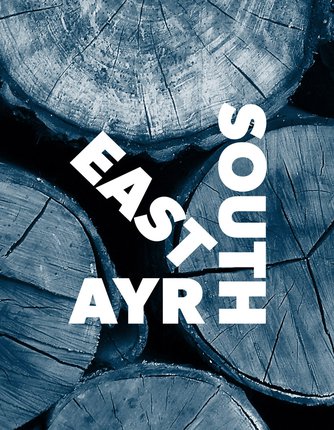 South East Ayr