Pointing in the right direction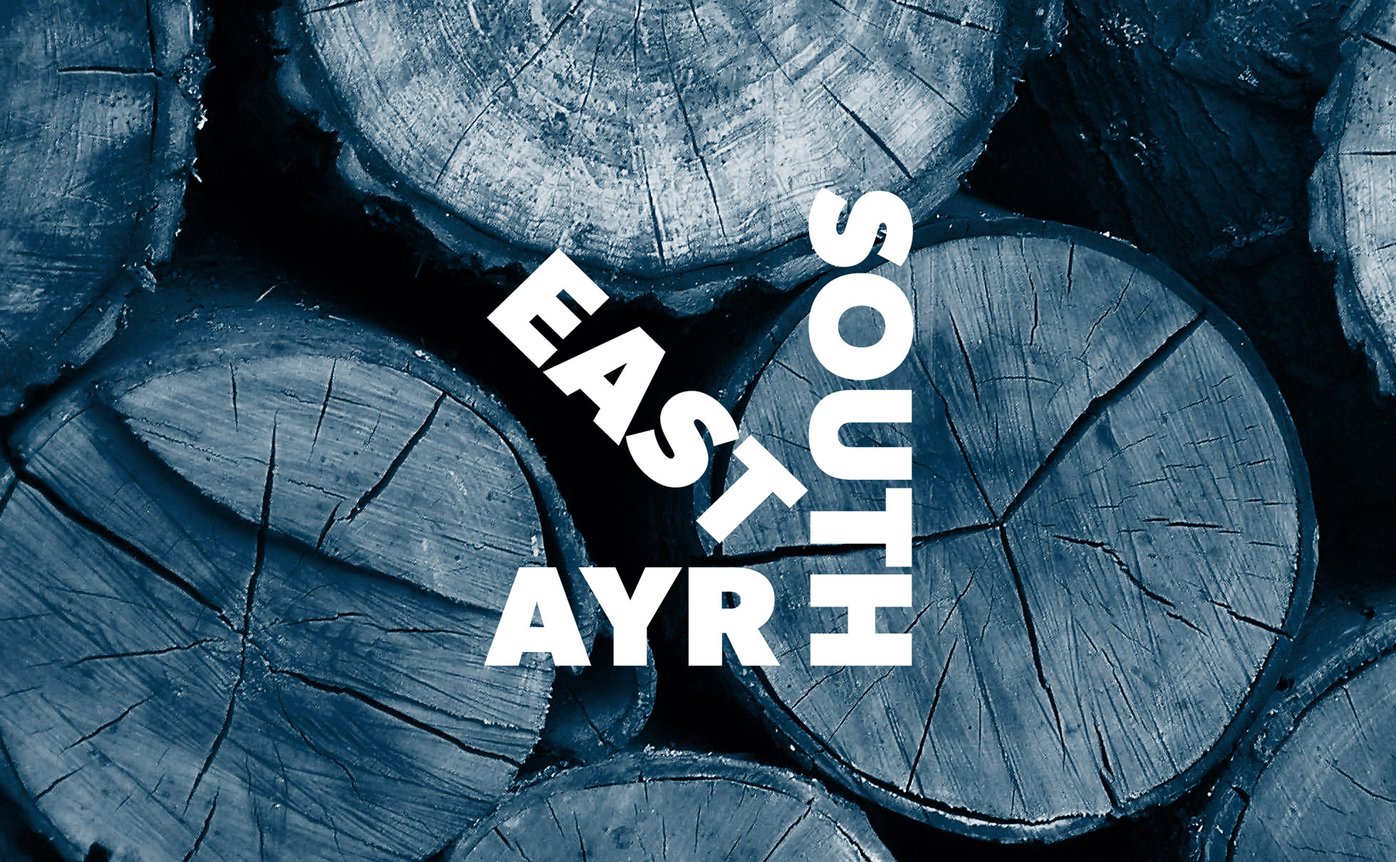 Our starting point for the property development brand identity is a simple graphic icon that draws on the geographical location of the development, combining the three words South East Ayr to create an arrow pointing south-eastwards.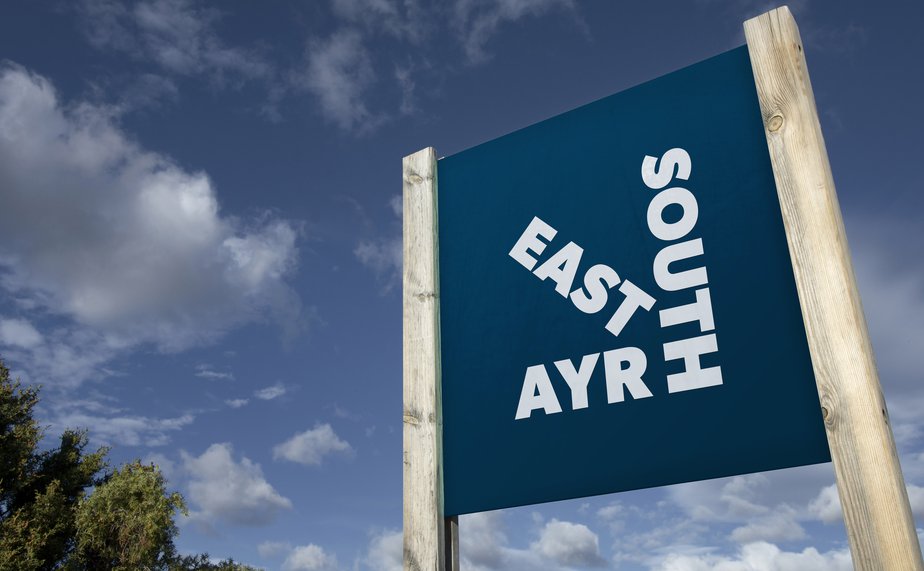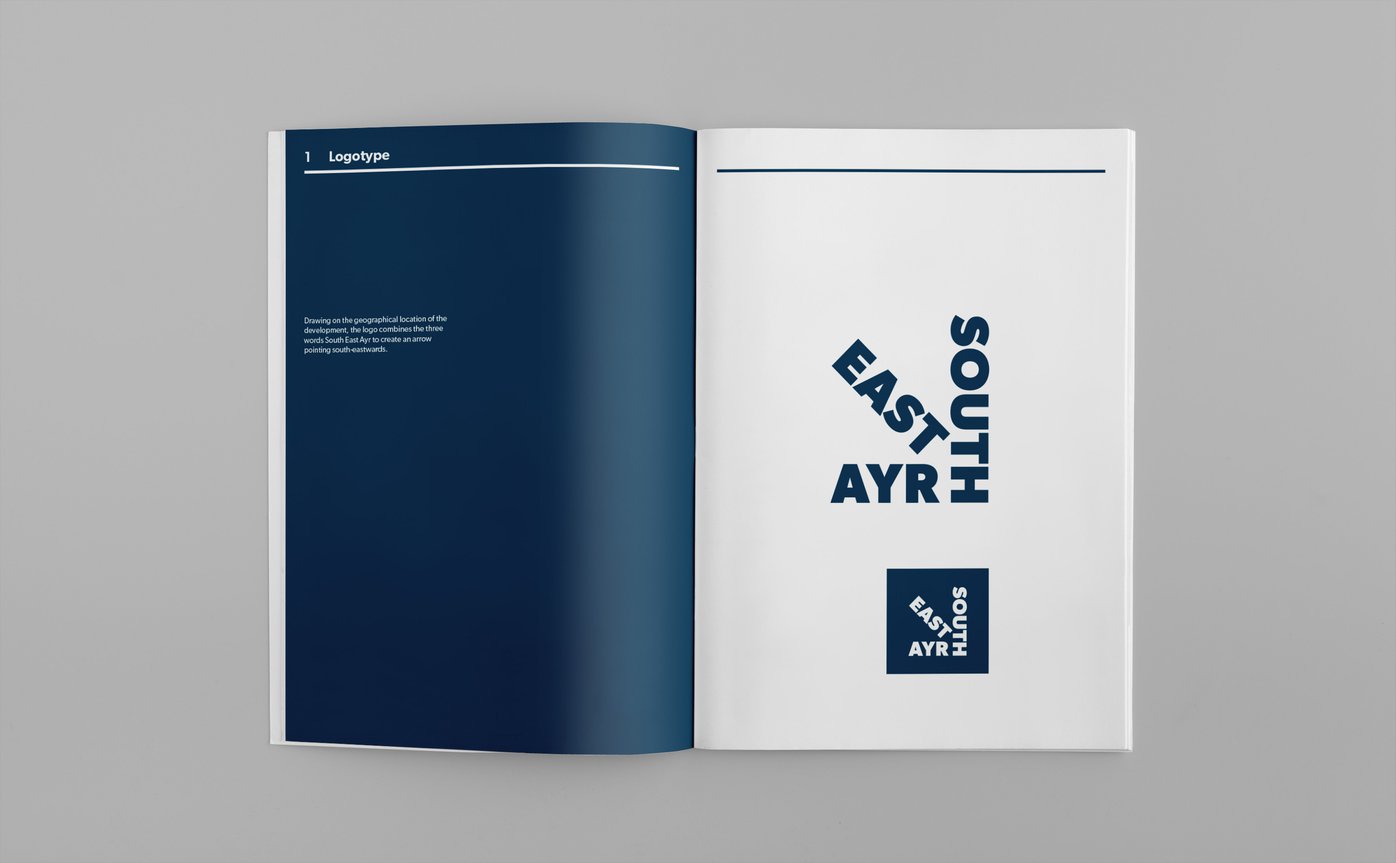 Around this logo design we created a full brand identity and set of flexible templates and guidelines for use by the client team, with examples of how the brand could be applied as the project progresses through the proposal and planning stages. These included website template design, public exhibitions and consultations, marketing collateral and way-finding.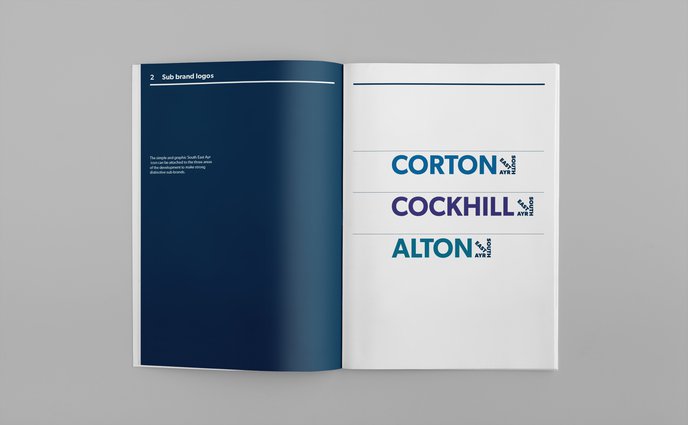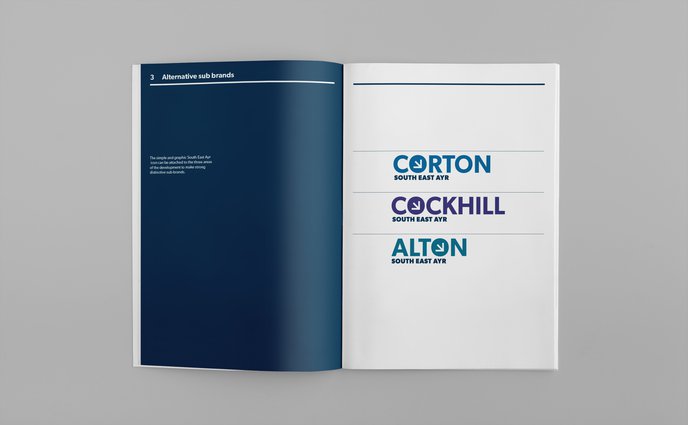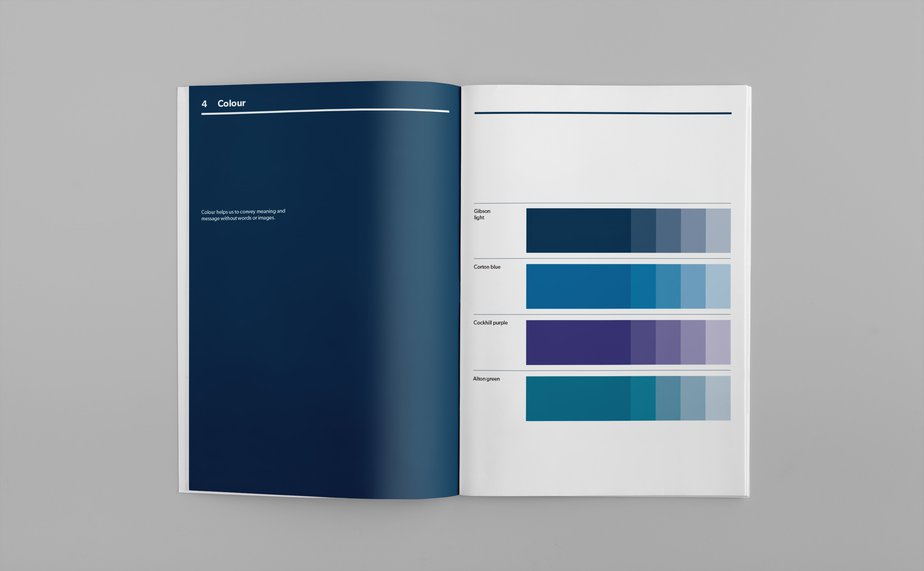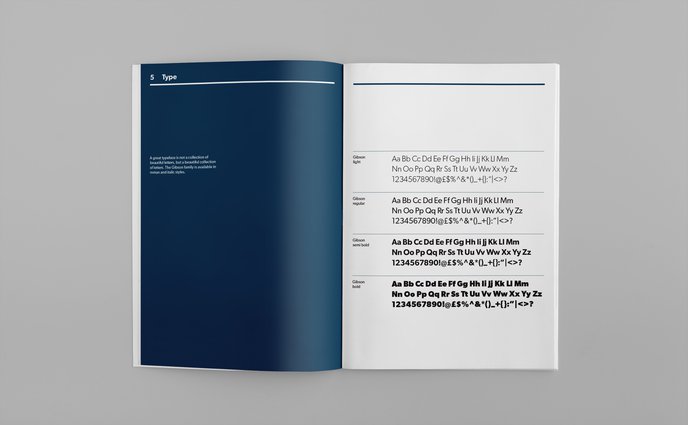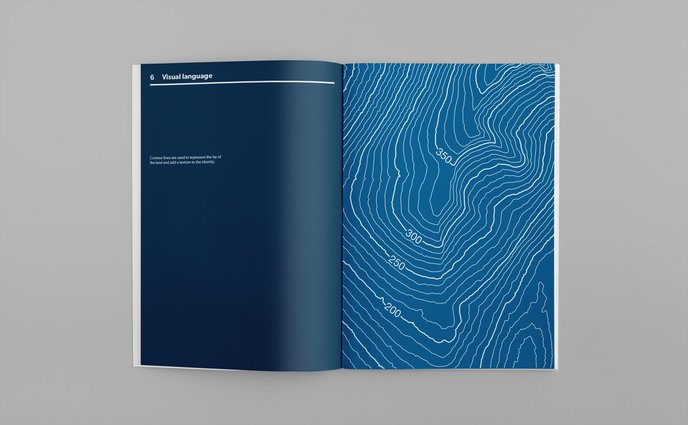 Creative Direction: Mark Ferguson
Project Management: Marc Schaller
Design: Mark Ferguson
Brand Strategy: Marc Schaller

Plastic Free Pledge