Branding the future of delivery

We ran a series of immersive brand workshops with founders and key members of Cartken's global team. It helped us bring the company's core strengths, values and ambitions to life.


We wanted to visually communicate both the physical movement and the way a Cartken delivery makes recipients smile. The eye-catching visual identity is bright, playful and dynamic, it really differentiates Cartken from their competitors.




We love the new branding and we really enjoyed the process. The feedback from our internal brand launch was incredibly positive, in fact, I've never had it go so smoothly!
Anjali Naik
Co-Founder, Cartken



The unveiling of Cartken's new brand helped to build confidence in their ambitious growth plans. This resulted in Cartken signing a partnership deal with Uber Eats shortly after launch.




Creative Direction: Mark Ferguson
Brand Strategy: Marc Schaller
Project Management: Marc Schaller
Design: Mark Ferguson & Alex Farrall
CGI Images: F10 Studios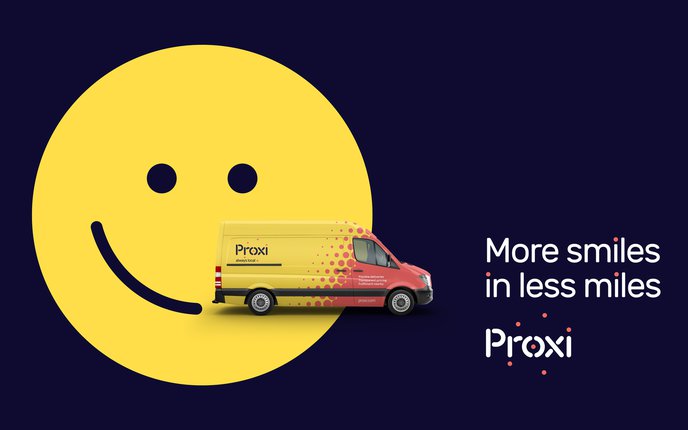 Proxi