Launching a last mile logistics brand

We wanted to make sure that Proxi became known not only for their superior service, but for their uniquely personal approach to customer service too. Their neighbourly 'always local' tagline and 'more smiles in less miles' campaign line were created with this in mind.


The branding process included a large leadership group with a variety of thoughts and ideas. They succeeded in aligning the whole team, and the final brand identity they produced made the whole team proud and excited for our launch.


To help set Proxi apart in its category, we created an identity that is eye-catching and playful. The logo visually represents what the company do – delivering to local communities from central locations.







Proxi's new brand launched following a $20m investment raise. It helped establish brand recognition and immediate awareness amongst B2B retailers across London.








Creative Direction: Mark Ferguson
Brand Strategy: Marc Schaller
Design: Mark Ferguson
Project Management: Marc Schaller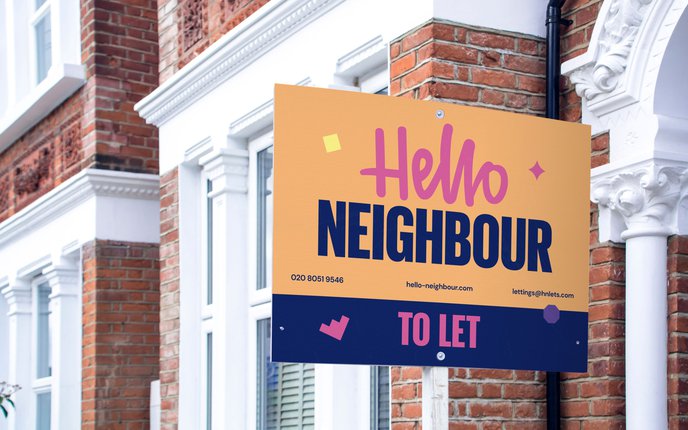 Hello Neighbour