We identified the common needs of both landlords and tenants, before creating a unique positioning territory, brand and marketing messaging and a visual identity that would gain attention and appeal to each group.

















































From logo, colour, type, imagery and iconography design and usage rules to print, signage, presentation, social media and website design, we designed Hello Neighbour a powerful brand identity and cohesive brand guidelines, that will direct company communications for many years.

The final result exceeded expectations, but the process of getting there was possibly more beneficial. It has allowed us to really identify our core value proposition. The new brand is great, it really makes us stand out, but the aspect I like most is the soul it has brought to the surface.
Michael Jenkins
Founder, Hello Neighbour
Creative Direction: Mark Ferguson
Brand Strategy: Marc Schaller
Project Management: Marc Schaller
Design: Mark Ferguson & Alex Farrall
Copy: Shelley Smith
Illustrations: Alex Farrall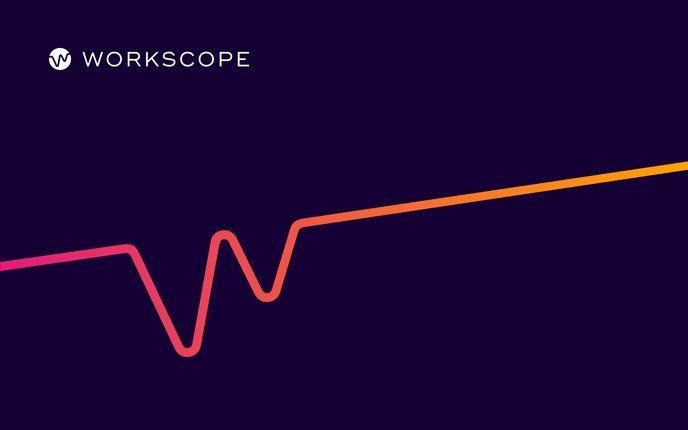 Workscope