Data insights are now in sight

We developed Workscope's verbal identity; helping them define their vision, mission and values and articulate a clear tone of voice. This is encapsulated in their headline.
Shining a light on shadow IT


To communicate their new position and core messaging, we created a vibrant visual identity. The neon-like abstract W symbol expresses the company's ability to 'shine a light on shadow IT'.



Playful graphic devices and eye-catching accent colours enliven communications and act as a real counterpoint to their competitors.











The new branding has taken us to the next level. Feedback has been incredibly positive and people are more engaged with the company than ever. I really appreciated the professional and flexible approach too.
Omar Quraishi
Founder, Workscope
Within weeks of launching their new brand identity, Workscope went through several successful rounds of investment, increasing their value by over 200%.






Creative Direction: Mark Ferguson
Brand Strategy: Marc Schaller
Project Management: Marc Schaller
Design: Alex Farrall & Mark Ferguson
Illustration: Alex Farrall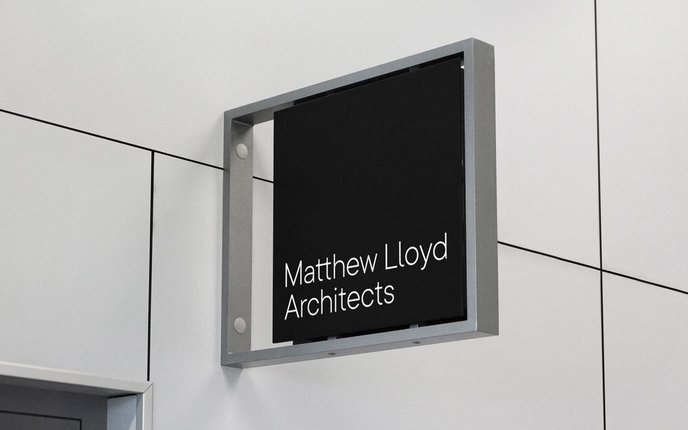 Matthew Lloyd Architects