Redefining, realigning and recontextualising a practice
The project started with a series of thoughtful discussions and workshops with the whole MLA team to develop a focussed strategy and compelling brand narrative. This included work on market differentiation and the identification of areas of opportunity.

We were searching for the unique and relevant truth about the practice which we could clarify and amplify. The agreed strategy, positioning and messaging formed the foundation of the visual work that followed, it can be boiled down to one sentence, Matthew Lloyd Architects are:
True to the spirit of every building, the essence of every community and the ambition of every client

The visual identity is an evolution of Matthew Lloyd Architects' previous brand. We devised a simple typographic logo, with subtle bespoke detailing.

It eschews decorative elements in favour of clear communication and timeless design. The identity system supports the longstanding reputation of the practice and brings a sense of confidence, style and craftsmanship.

A visual identity guide gives the MLA team the tools to create their own design documents following the established styles.




A website fit for the future
The responsive design, created as part of a rigorous and collaborative iterative design approach, greatly improves the user experience. It has been optimised for better performance and easy administration via a simple content management system. The result is a focussed, elegant and engaging website, that has a transformative effect on how Matthew Lloyd Architects present themselves digitally.



To help bring still images to life, add movement to the website and create dynamic visual overview of the practice, we designed a short animation.
Creative Direction: Mark Ferguson
Design: Mark Ferguson
Brand Strategy: Marc Schaller and Mark Ferguson
Website Development: Andy Mathieson at Designers' Friend
Animation: James Huson
Plus a big thank you to everyone at Matthew Lloyd Architects for their input.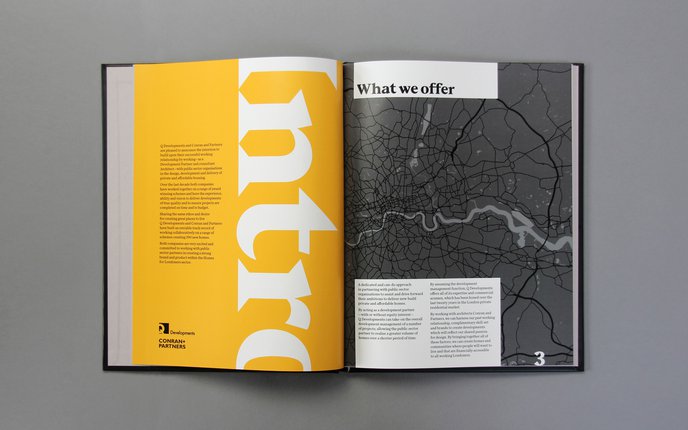 Q Developments