Workplace design at a molecular level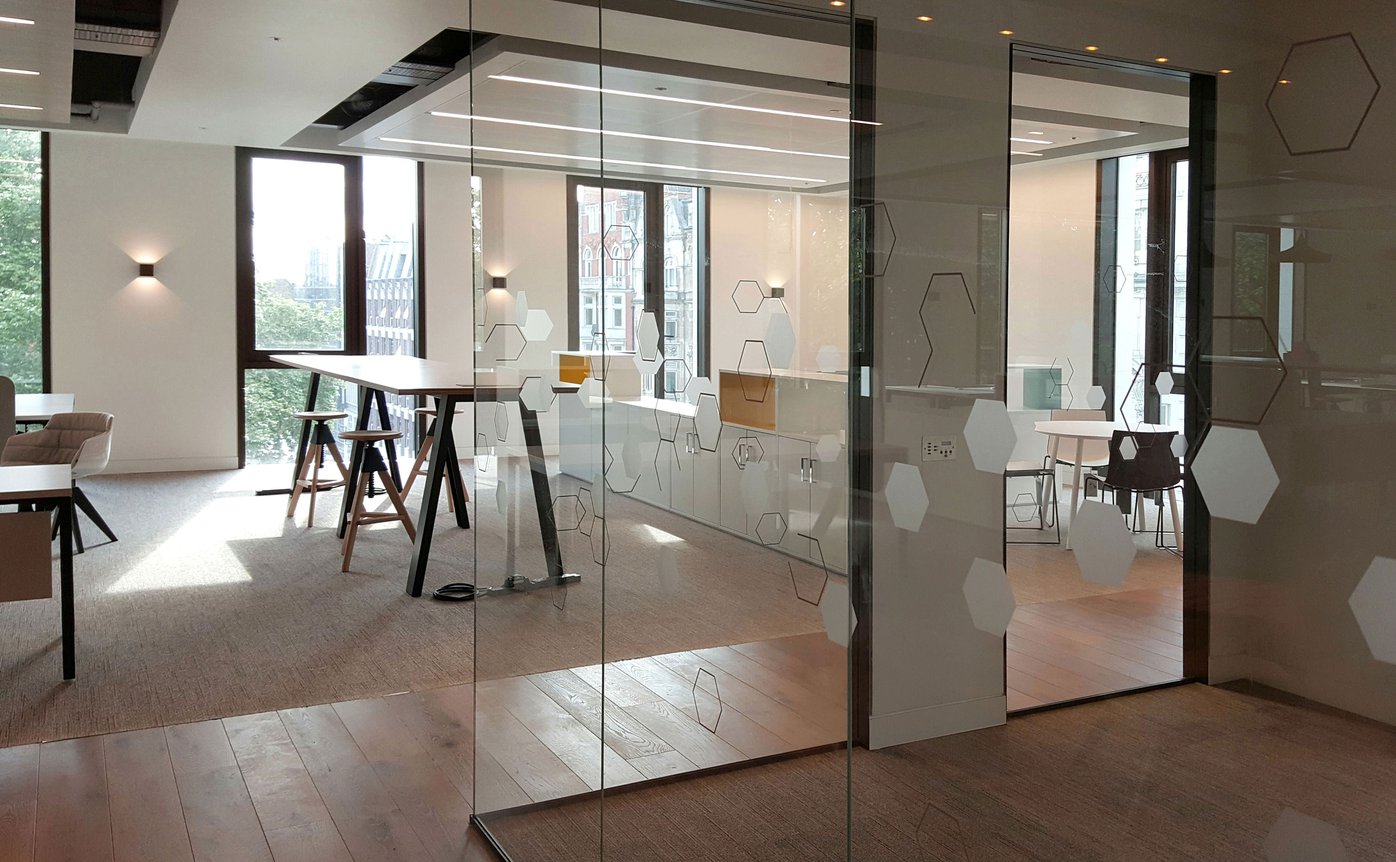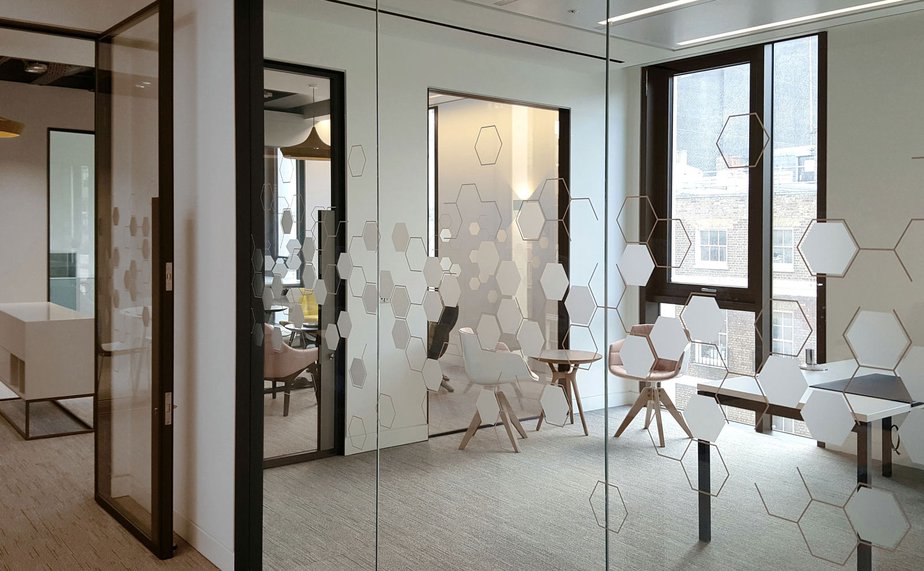 We worked through an iterative process to design the overall visual concept and deliver every graphical element. Our starting point was inspired by the new occupant – a hexagon pattern that references the molecular structure of oil.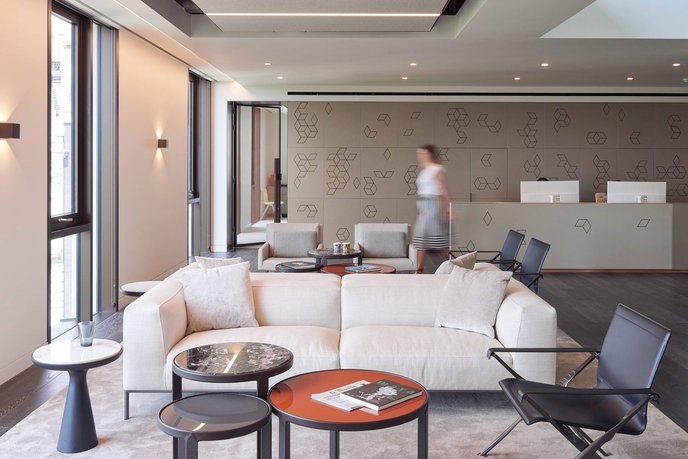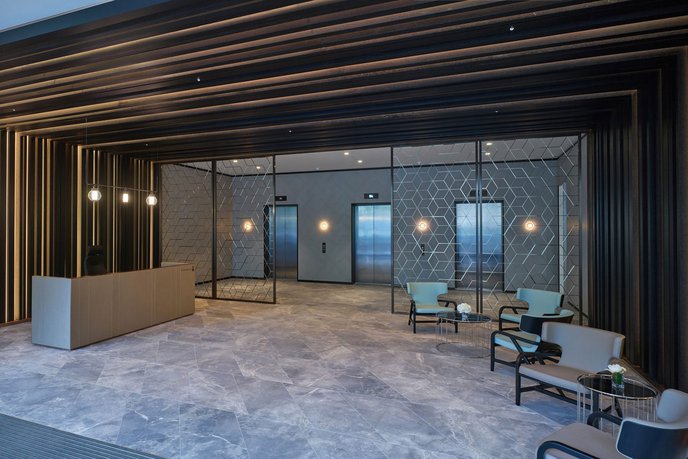 We created a series of mock ups to help the occupant visualise the graphics in place. We then designed and managed the physical production of 100s of pieces of artwork, tailor made for every area. Our entirely bespoke, practical and cohesive graphic system helps to define the new workplace, making it instantly recognisable.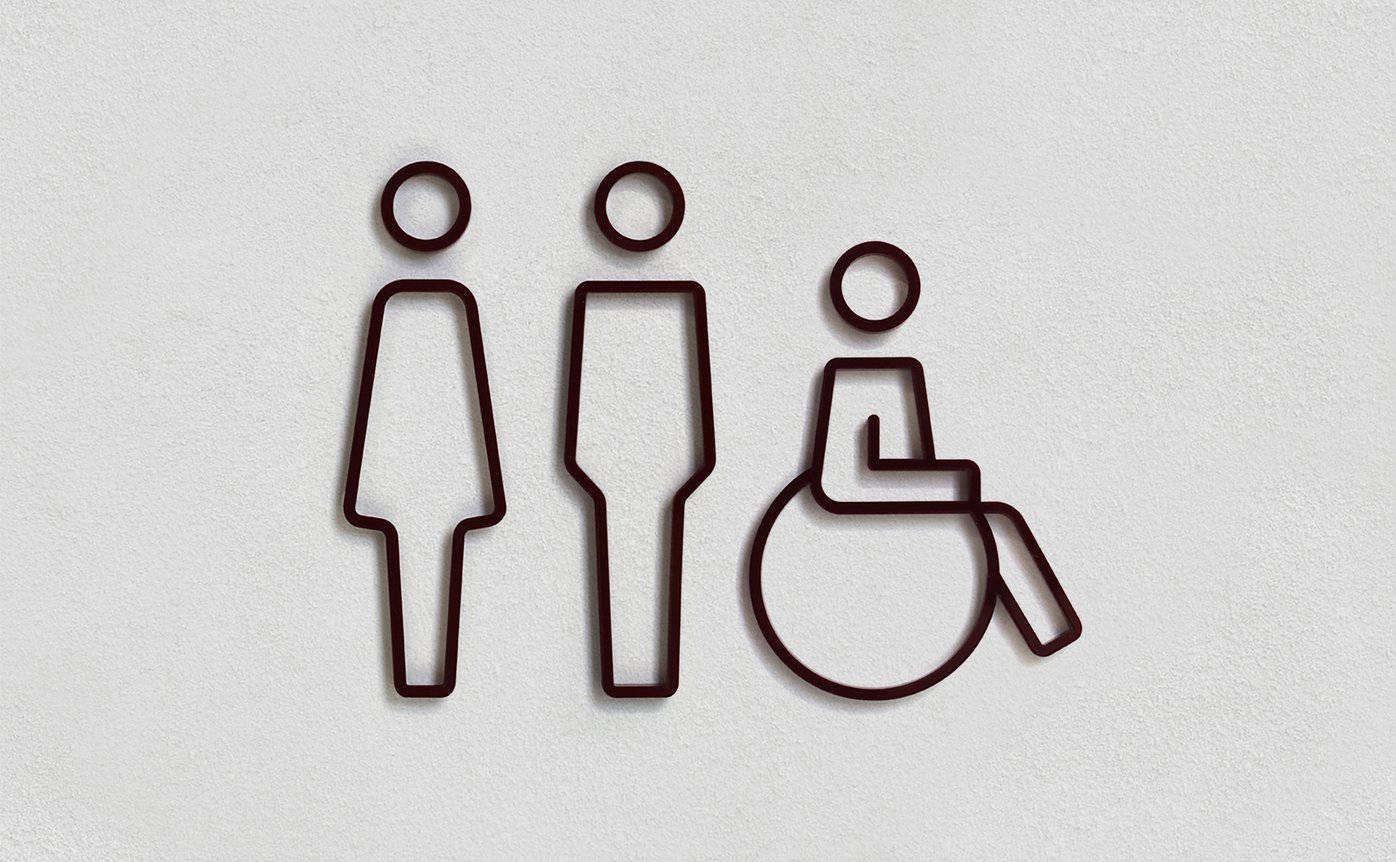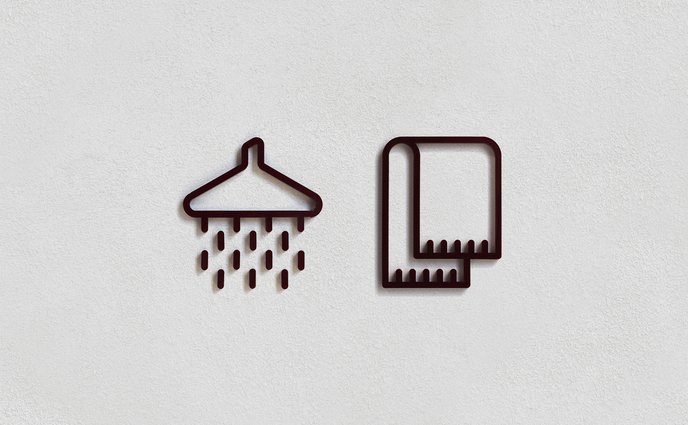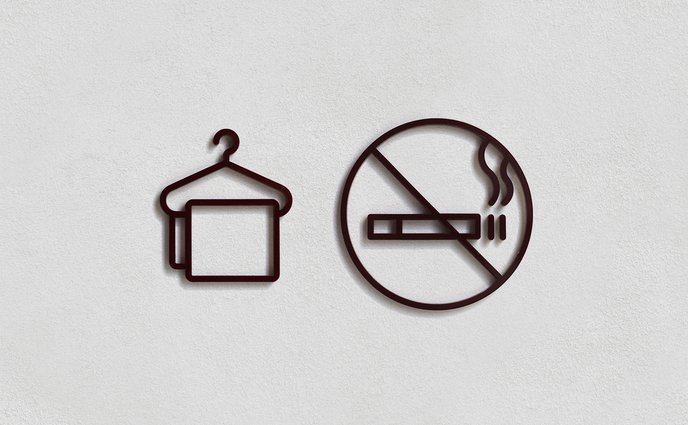 The welcome pack is designed to help the team navigate their new building and the surrounding areas.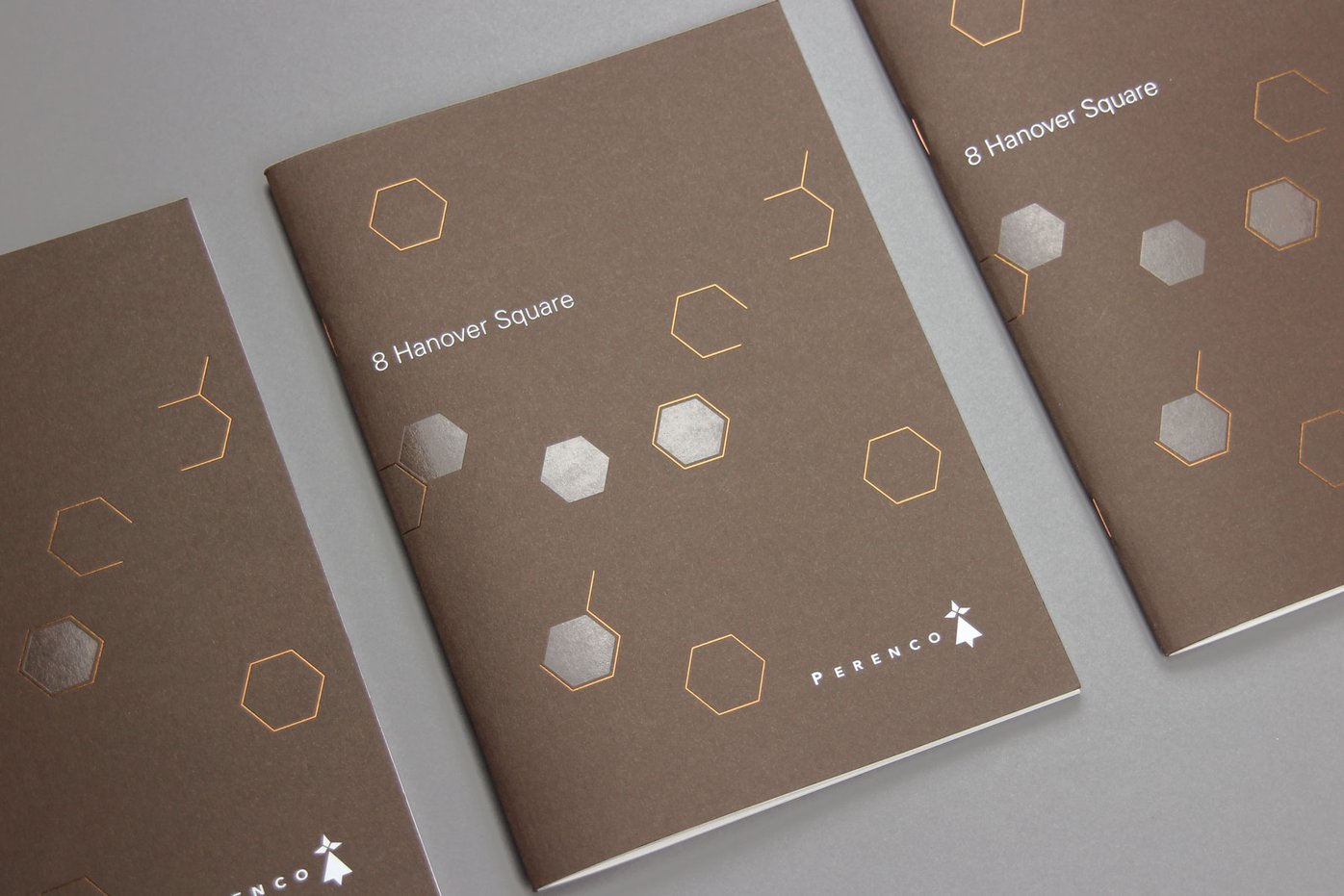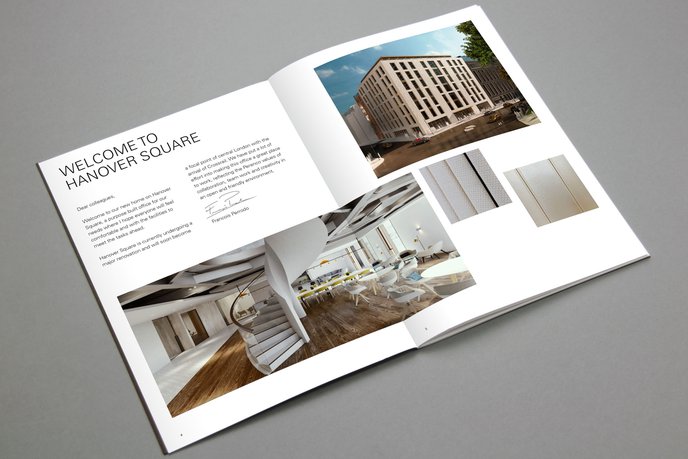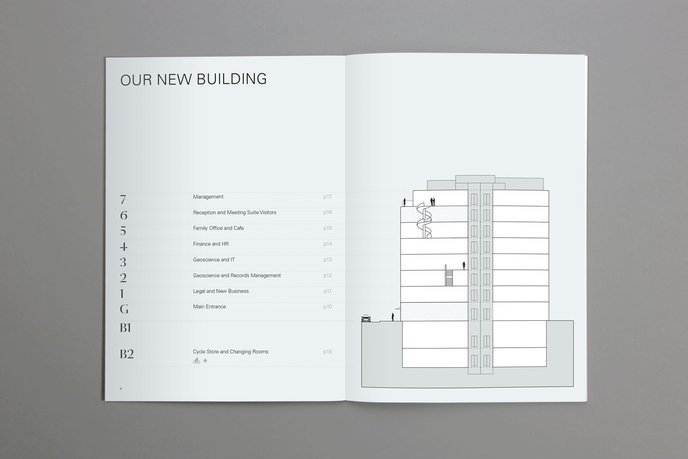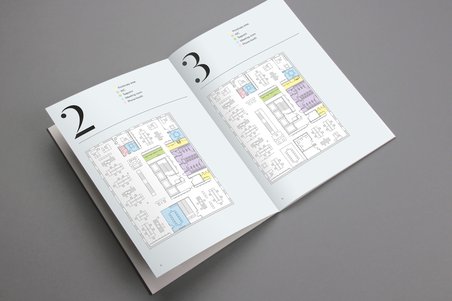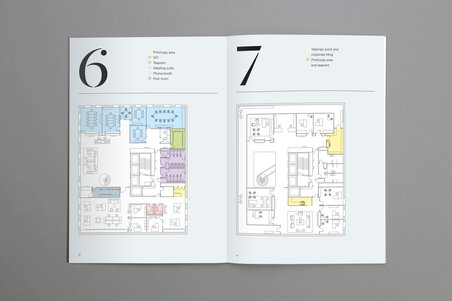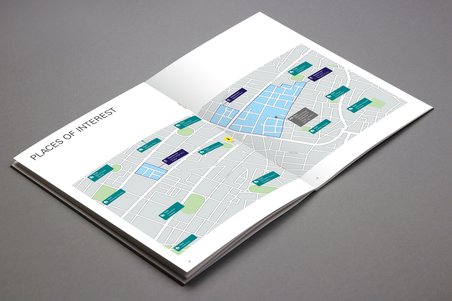 Creative Direction: Mark Ferguson
Design: Mark Ferguson
Interior Design: MoreySmith
Signage Production: Standard 8
Print: Generation Press

Archiboo